BONUS #1
Special Guest Mastermind Speakers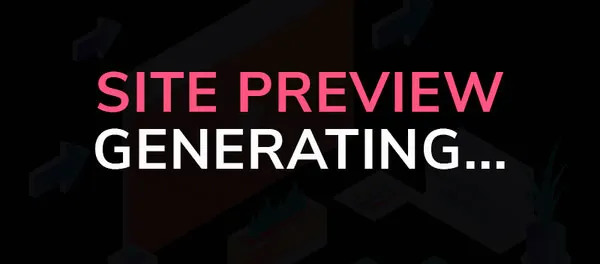 You will have the opportunity to hear from some of the greatest minds of our Kingdom Legacy Inner Circle when you become a part of the Legacy Players. This is your chance to learn things you would have never experienced.
BONUS #2
Get access to recordings of the Financial IQ Challenge for 1 year. Also you will be allowed to join VIP for the entire year as well without paying for any tickets.
Day 1
Common Law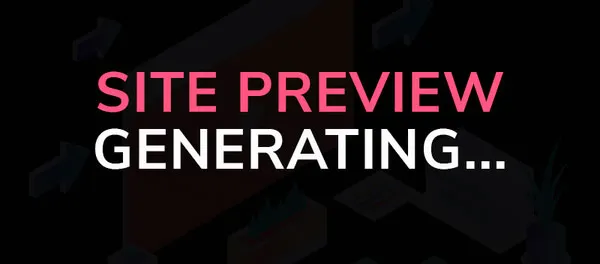 Day 2
Tax Credits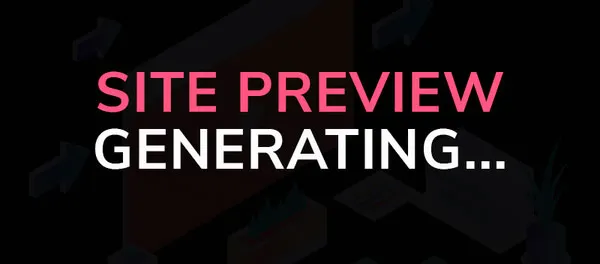 Day 3
Real Estate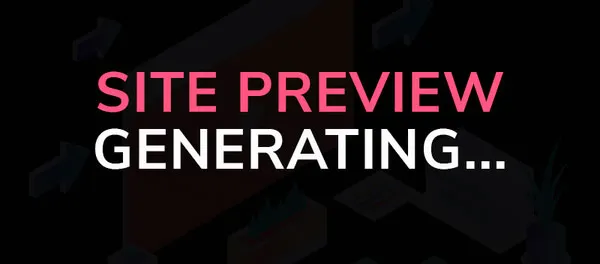 Day 4
Lawful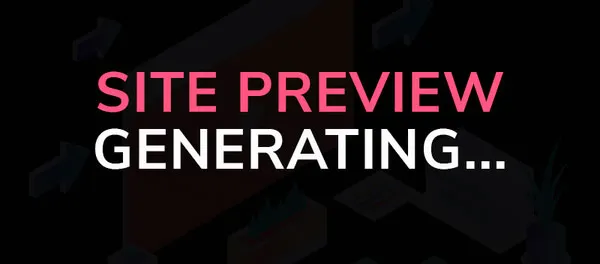 Day 5
Legacy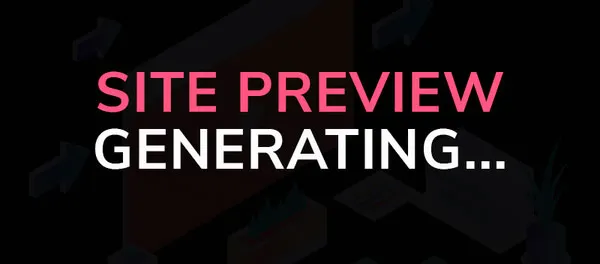 TOTAL VALUE = OVER $1,260,000
YOURS FOR ONLY $55,000
Complete the process by showing your commitment and paying a $2,000 initial Non-Refundable payment now.
There are several ways you can take care of the balance:
1. We have a finance company who will finance the balance for you. as long as your credit score is 640+ and you can provide documents to verify your income to support the payments.
2. You can borrow it from your retirement plan or take the equity out of you house and pay it back with the trust.
3. You would pay 3 payments of $20,000 or 2 payments of $28,750 or 1 payment of $55,000.